Half Day Adventures
Half Day trips are perfect to see the beaches and snorkel around St Maarten...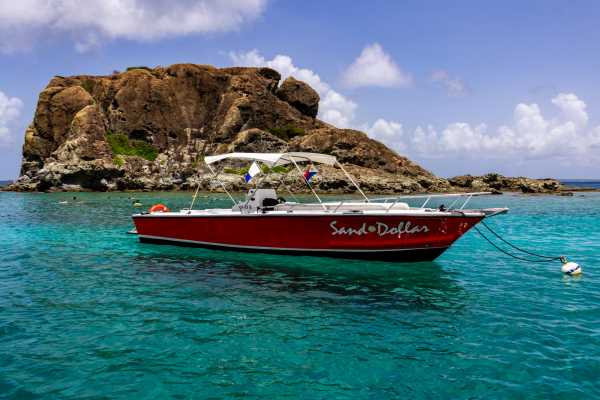 Sand Dollar departs for amazing half day trips to Creole Rock for snorkeling and sightseeing on the French side of St Martin. Sit back and relax as Captain Junior guides you to one of the prettiest snorkel spots on St Maarten. Enjoy snorkeling and swimming, chatting with the captain and sightsee St Maarten's coastline of beaches and beautiful homes.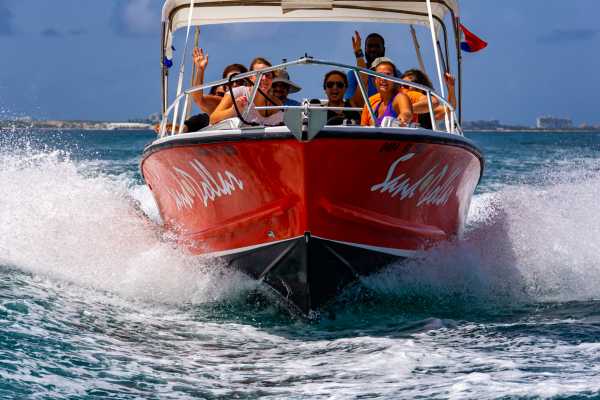 Coastal Cruising for Snorkeling and swimming to Little Bay and Simpson bay Departures from Aqua Mania Adventures at Dock Maarten for a scenic cruise through Great Bay around to Little Bay for snorkeling, then on up the coast to Simpson Bay for a swim and further to Maho to watch the planes. Directions: Walk out of the cruise ship terminal and turn left on to the main road. Walk a few 100 feet to Dock Maarten Marina. You will see Chesterfields and The Cheese Factory and St Maarten Adventures. Dock Marten. Check in at St Maarten Adventures for your trip 30 minutes prior to departure time. Tour Includes: Drinks (beers, water, sodas), bread and cheese snack and snorkel gear Tour Exclude: Gratuities, towels What to Bring: Extra cash, towels, hats sunblock Cancellation: 24 hours cancellation notice required for full refund. If cancellation less than 24 hours in advance; 50% refund. NO SHOW – NO REFUND. Acceptance of this ticket by client confirms his agreement to assume all risks by reason of activity, relieving COURTWELL MANAGEMENT N.V, SIMPSON BAY RESORT CLUB AND DIVI ST MAARTEN HOLDINGS N.V from all responsibility in any & all claims, injury & damages, and be governed by the laws of St Maarten.